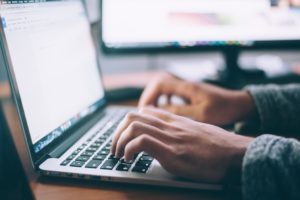 1st project newsletter online
Our 1st newsletter is now available – click on this link to download it and learn about our first activities
Read more.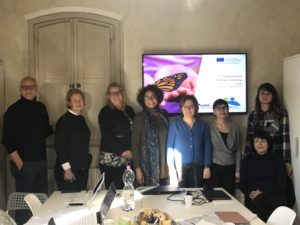 Kick-off meeting in Carpi
The 1st partnership meeting was held in Carpi, Italy on the 10 ann 11 of January 2019. The meeting was
Read more.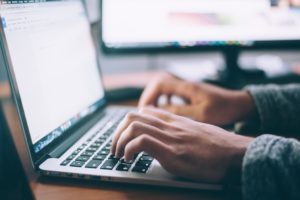 The COSMIC project website in online
The main priority of CO.S.M.I.C is that of social inclusion since the project aims to support a target group which
Read more.